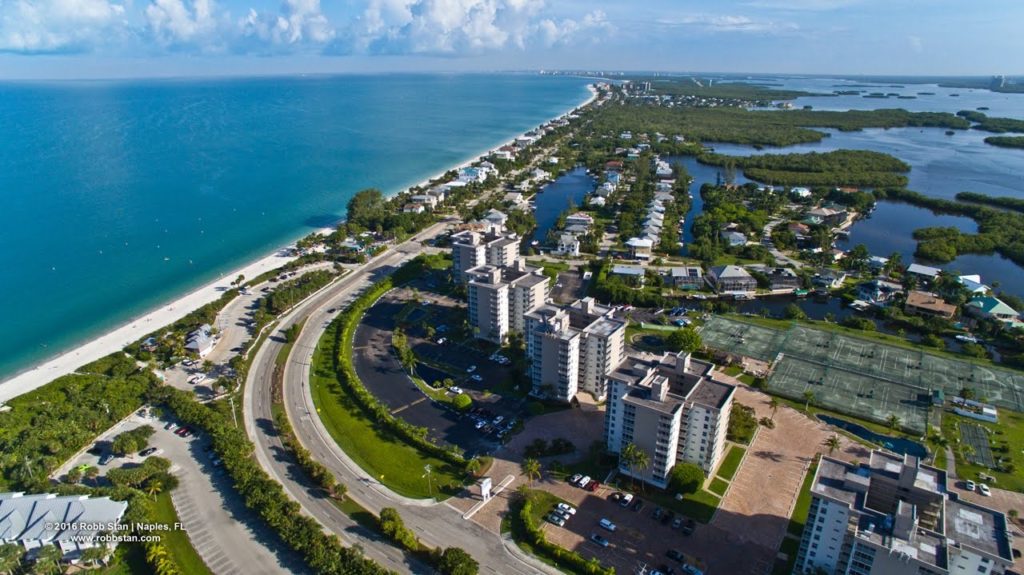 If you are thinking about moving down to Florida, you are not alone, as a lot of people consider making this step at some point. There are many reasons why this is the right move and we will get to that soon enough. Still, you shouldn't feel discouraged because you know nothing about Bonita Springs, Florida and what kind of a city it is.
The truth is that it is a very beautiful place, offering some of the best condos, houses and apartments for sale. Most people who visit it tend to fall in love and start looking at Bonita Springs real estate options within weeks.
However, buying real estate is a big move and you need to learn more about Bonita Springs and what it's like down in Florida before making a decision. This is why we've decided to help and share some crucial information that can help you understand how good it is to live in Bonita Springs, FL.
It's a Great Place for Families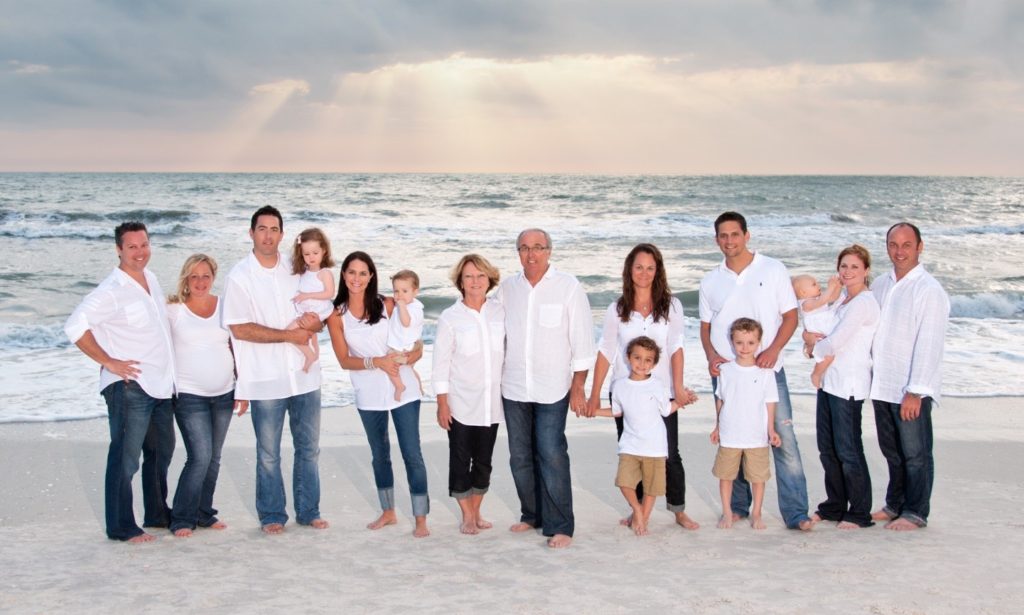 One of the reasons why a lot of people move to Bonita Springs is because it's a great place for kids. The crime rate is much lower than Florida's and many well-situated families have chosen this city as their new home.
It's safe to walk around anywhere on your own and even let the kids go out and explore all they want. There are long beaches where you can walk with your kids and enjoy family picnics. The fact that this is a tourist area means that there are many things that you can do with your family.
There are lots of attractions and sports that you can take part in, particularly water sports. If you like beaches and water, then this is a great place for your family. It offers peace and quiet, as well as parties and excitement for your kids. And there are plenty of excellent Bonita Springs home cleaning services that can help you keep things clean if your little ones make too big of a mess.
Lots of Recreation Options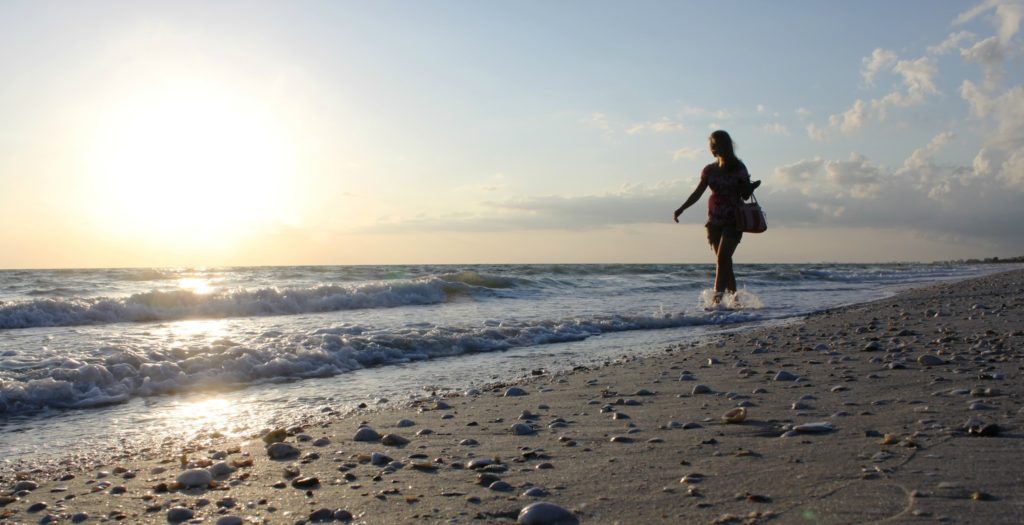 Bonita Springs is very close to the beach of the Gulf of Mexico. You can get to many private and public beaches with your car through Little Hickory Island. All of the public beaches are maintained by local agencies and all of them are clean and safe for everyone.
If you have a dog, your pet will love the beaches here. One of the favourite places of the whole community in Bonita Springs is Lovers Key State Park. When going a bit inland, you will come across the Riverside Park, which always hosts something interesting, no matter if we are talking about music festivals, art shows, movies or anything else.
The city has a recreational center where you can find various fitness classes and activities on a regular basis. Some other activities you can do in Bonita Springs include soccer, swimming in the community pool, geocaching, surfing, swimming and so on. The city also has a great library with many books to choose from.
Experienced Bonita Springs Real Estate Agents
Just a while back Bonita Springs was a fishing village that didn't have much to offer. However, today it's a modern city with many amenities and there are lots of people moving in each year. This shows you that it is quite a good place to live. Bonita Springs real estate has blossomed in the past couple of years and there are many new houses and condos being built for new families to move in.
The market is dynamic and alive, and there are many sites you can use to compare prices and find a home you've been dreaming of. Still, it's essential that you find a Bonita Springs Real estate agent with a lot of experience and knowledge of the local market. This is how you will be able to get the freshest listings and find bets homes or lots on which you can build your home from the ground up.
Some real estate agents prefer to help families find homes that are child-friendly, while others specialize in helping retired people find a place where they will enjoy utmost comfort. Make sure that you find an agent that is acquainted with the local community and with the local construction companies and can help you get all of the features you've ever wanted in a home.
It's a Big Market with a Lot of Options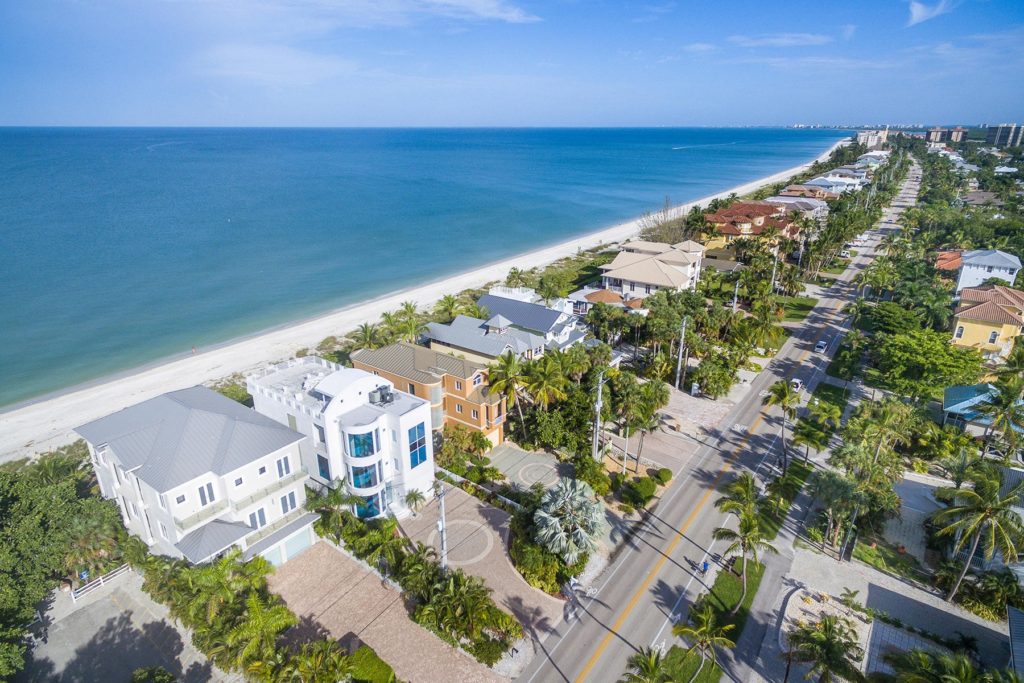 The Bonita Springs real estate market is live and vivid. There are many things going on as investors have recognized that this is a new hot location in South Florida. A lot of people are interested in buying or renting properties in Bonita Springs and there are also those who buy vacation houses and rent them to tourists while they are away.
This could be a good solution if you want to spend a part of the year here and cover your expenses. On the other hand, since there are so many new properties being built here, it's a good chance to grab Bonita Springs real estate for a lower price, if you know where to look.
On top of that, the houses built here are high class and they all have interesting features including pools, big backyards, ocean views and so on.
In the end, remember that this is Florida and that the weather is awesome. The average temperature is around 82° F and its very pleasant during the whole year. The people of South Florida are very friendly and the community looks after each other.
Everyone who made an effort to become a part of the community here had no problems and they said that they get along well with their neighbours. If you have any questions or need some suggestions feel free to contact us and we will get back to you as soon as possible.