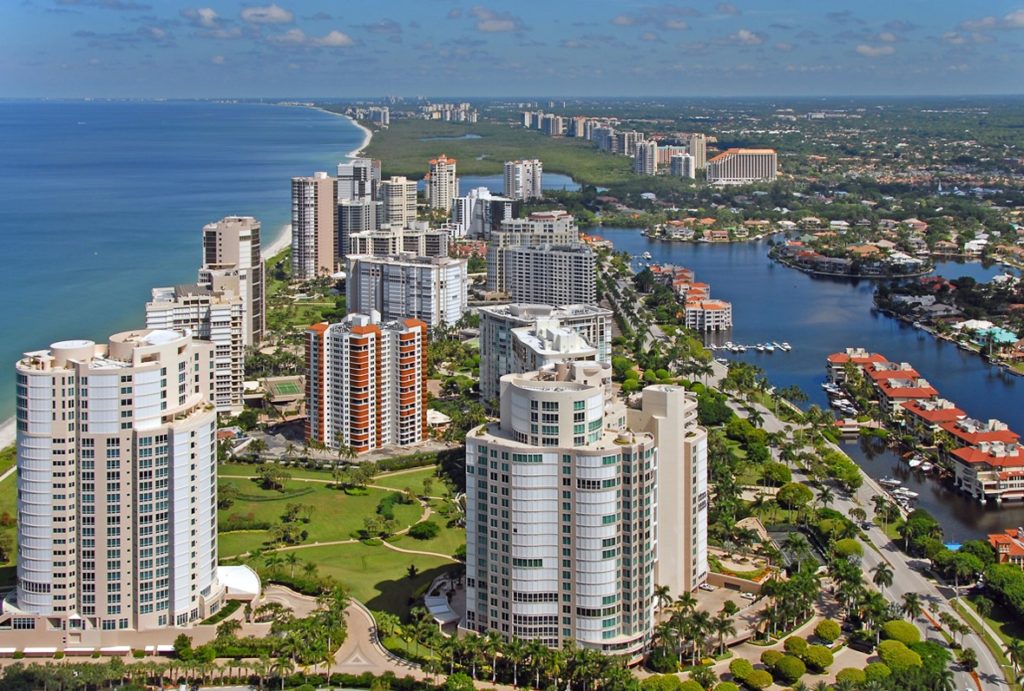 Located on Florida's Gulf Coast, Naples is a sunny paradise of warm beaches, great restaurants, and cosmopolitan culture. Famous for its astonishing waterfront homes, nature-based activities, vibrant art scene, and world-class shopping, Naples is a superb destination for visitors and the right choice for those who are looking to buy a new property.
The Sunshine State's housing market reported more closed sales, more new listings, and more sales in May. As we know, closed sales are one of the most important indicators of the state of the residential real estate market. So it's easy to conclude the Florida properties are in high demand.
However, you have to know where to look in order to make the most of such a big purchase. Hence, let's discover the potential of the Naples, Florida real estate market.
Naples, Florida Real Estate Overview
According to the Naples Area statistics, the sales in August show a 14% increase in closed sales as they continue to rise each month. In fact, the due to high interest, the median sold price for Naple condos increased 11.3% since June last year. But the good news is there are plenty of new listings available.
Why Naples? The most interesting things about Naples are the low crime rate and low costs of living. You can rest easy and raise a family knowing Naples is one of the safest cities in the state and the country. The crime rate is so low that it's actually about 57% safer than other U.S. cities and almost 90% lower than Florida's average rate.
And the costs of living? One might assume that a place packed with high-end hotels, fine dining establishments, and cultural institutions is quite expensive, but not in Naples. Although the housing costs can be slightly higher than others, Naples residents also have 1.2% property tax, as well as a 6% sales tax. So property in Naples is a worthwhile investment that pays of in the long-run.
The Happy & Healthy Naples Community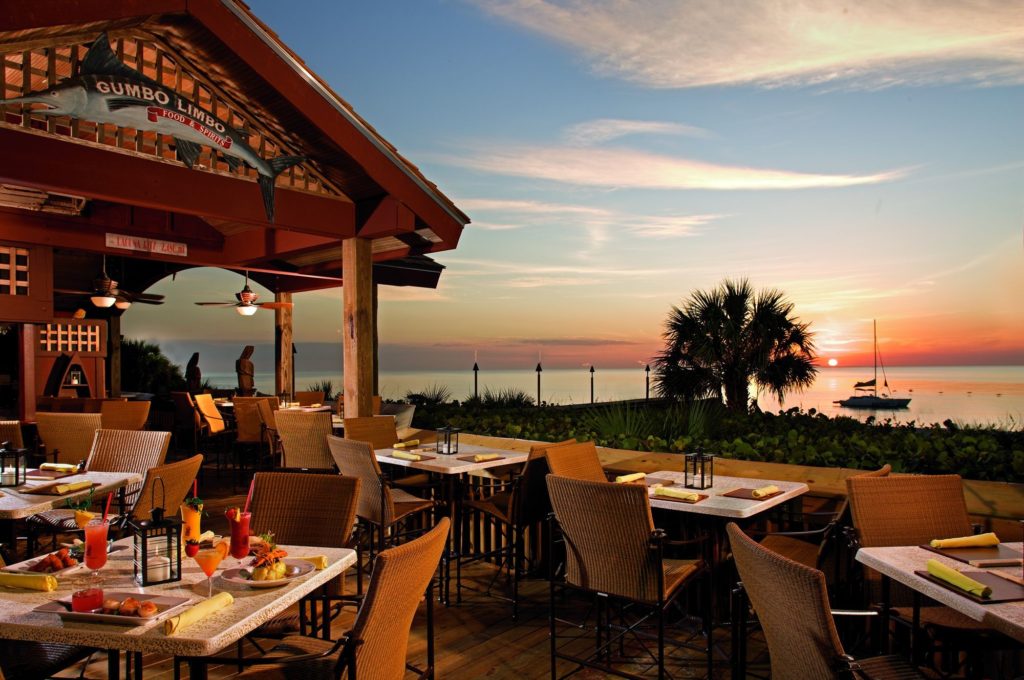 Did you know that Florida is among the best states in America, while Naples is the happiest place to live in? For the second time in a row, this city was ranked as the happiest place with the healthiest people in America. You can blame it on the beachfront houses rated the best in the world, perfect sunsets, and the mouth watering food, or you can see for yourself what Naples' secret is.
The truth is, the friendly Naples community is constantly active and thriving. They have a wide range of golfing resorts, deep sea fishing excursions, tennis courses, musical performances, art galleries, top restaurants, and so much more. Given that the weather is always beautiful, they have year-round fun on the beach and in the waters, with an average temperature of 77 degrees.
What Naples, Florida Real Estate Options Would We Suggest?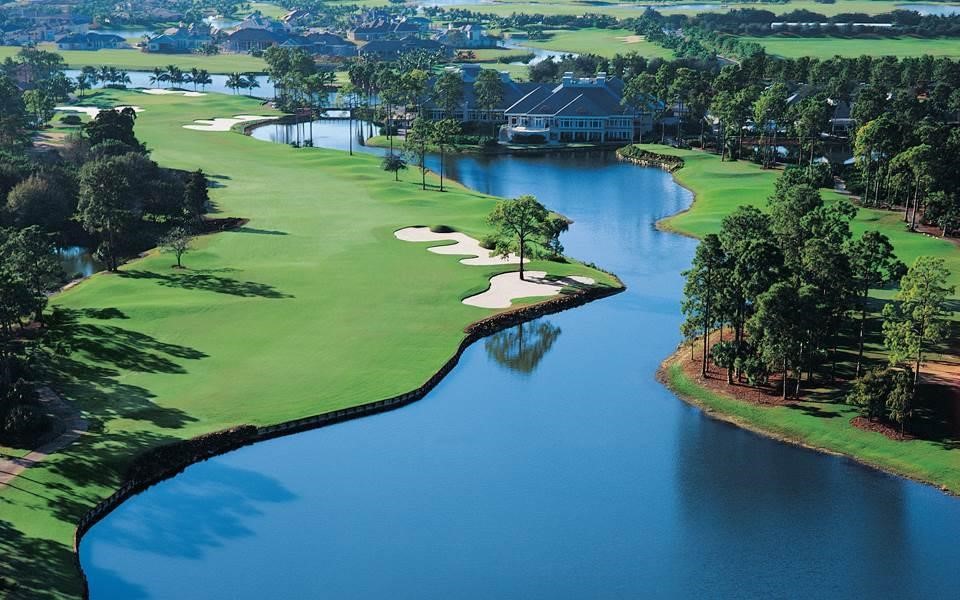 The time has come to check out some prime Naples, Florida real estate. At the moment, Talis Park, a growing Naples golfing community, has several property options ranging in prices. For example, those who seek something affordable, yet comfortable can indulge in Messina coach home residences with a spectacular view of the Talis Park's setting.
On the other hand, family-oriented buyers might want to grab the benefits of a grand 16737 Prato WAY, Naples, FL real estate. The listing offers a fully-furnished home with 4 bedrooms, 4 and a half bathrooms, and a 21,780 square feet lot. Apart from a private garden and home sites overlooking lakes, the offer also includes a full golf membership valued at 90k.
Having said that, the beautiful Chianti III model by London Bay Homes is the ideal catch for those who prefer a place that's close to good schools. This fully-furnished 4 bedroom plus den home features over 5,900 square feet of living areas with an impeccable interior design influenced by the Italian architectural style.
Located in Mirada at The Estuary at Grey Oaks, it's just minutes away from the amazing beaches of Old Naples and the award-winning Grey Oaks Country Club.
You can see more of the Southwest Florida home listings online and browse around Naples communities until you find a suitable fit. In addition, if you make a decision, you can always count on the best Naples services and most reliable companies to keep your new asset in top shape.
The Naples, Florida real estate market grows in value each day. A friendly, yet safe community with lavish beachfront houses, rich in nature-based activities and low fees is truly a dream. And there is no better time to become a member of the healthiest community that right now.
So keep your eyes on the goal, buckle up and remember all the perks if certain prices seem a little high. You can always contact us if you have any questions and are looking for a good deal.