If you are interested in Naples real estate, Southwest Home Florida realtors offer you the exclusive insight in the Naples communities, lifestyle, opportunities, and real estate market. Naples-on-the-Gulf offers deals that are hard to refuse, especially for those looking to settle down and start a family or a productive business.
The Collier County area attracts investors from all around the world due to the much lower property prices accompanied by an incredible weather, warm unspoiled beaches, and the world-class shops, restaurants, and activities among other. So let's see what our local real estate experts have to say about the Naples properties hunt essentials.
Finding a Good Realtor  
It's never recommended to buy or sell a home without a real estate agent. After all, you will want to have a trusted expert by your side to minimize your costs and maximize your earnings with an in-depth knowledge of the community and properties for sale that might not be among listings.
Since finances are the number one concern, working closely with an agent can help you note the best options in the city. Not to mention the legal requirements or mortgage issues that may arise, so having a good realtor will secure you have someone who listens and looks after your needs, including:
Updated listings
Properties that match your criteria
Realistic expectations and reputable advice
Quality home services for additional property requirements
Get to Know the Area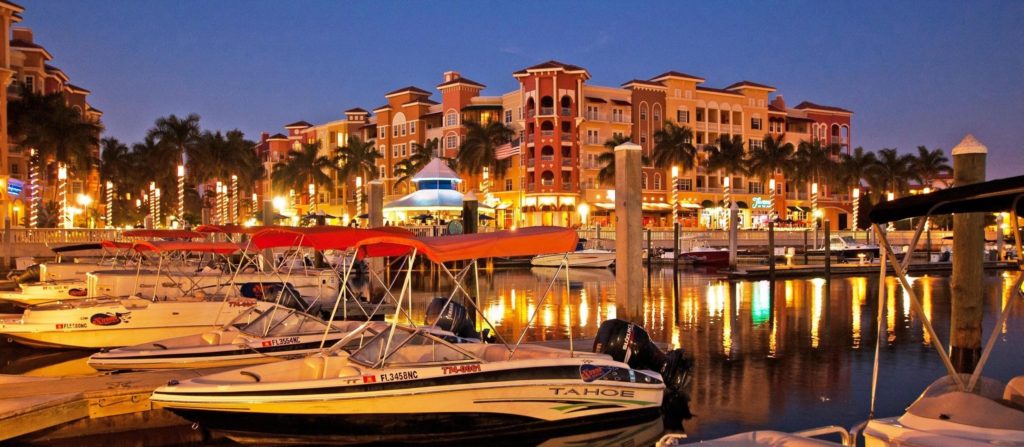 Naples has over 100 different communities and each of these has its own benefits and unique amenities. Although the best thing would be to go and explore perks on your own, the choice will be simpler once you get accustomed to Naples gated communities.
One of the most important things to remember is the city has lowest crime rates in the state as well as some of the best schools in the area. Plus, Naples residents have a quick access to most amazing beaches, distinctive architecture styles, treasured historic sites, beautifully preserved parks, and a lot of top-nudge facilities for recreation.
That being said, a realtor can help you decide between the vacation/business lifestyle and more of a family-oriented property solution. Given they know neighborhoods inside and out, they can navigate the search toward your requests until reaching the perfect balance of luxury and affordability suitable to your taste.
Different Types of Naples Real Estate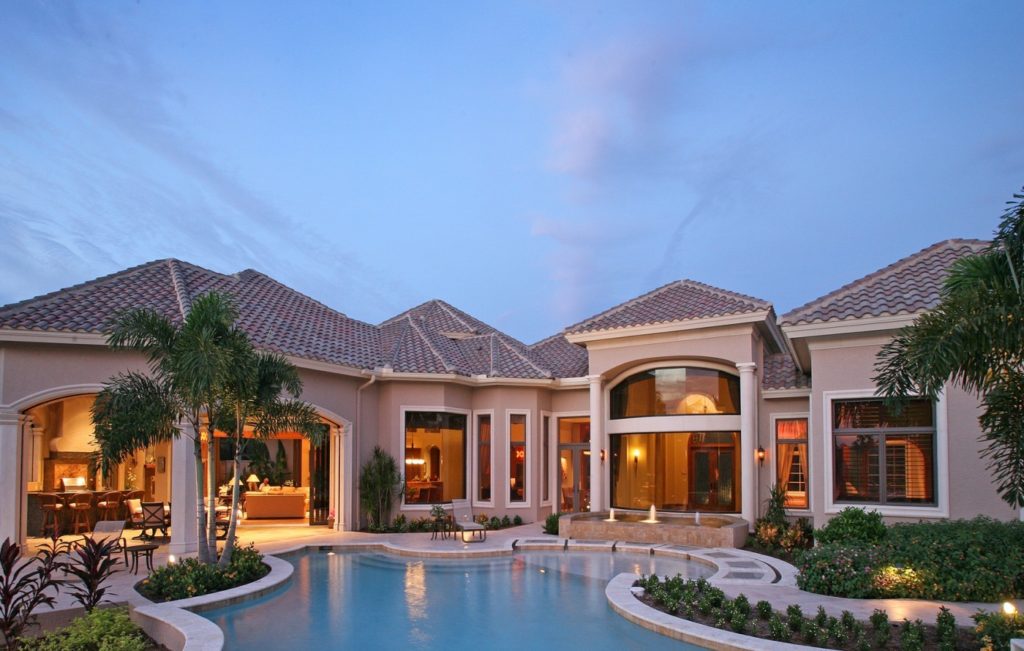 What does Naples market have to offer to real estate buyers? As the town is packed with newly developed gated communities, there are numerous condos and traditional homes for sale. But speaking in general, Naples listings include:
Houses
Land
Condominiums
Duplexes
Townhomes
New constructions
Currently on the market, you can explore the potential of the Chianti III model by London Bay Homes situated in Mirada at The Estuary at Grey Oaks. This home offers a breath-taking design with a very strong influence of Italian architecture. A single-family home is an ideal property for a comfortable living while it's only minutes away from the world-class dining, shopping and beaches of Old Naples.
On the other hand, if you prefer a secluded space with a country club lifestyle all year long close to the some of the best schools in the county, then 32 GREY WING PT, Naples, FL is the address of your new home. You can take pleasure in a stunning 18-hole championship golf course and create meaningful relationships in a warm and friendly golf and tennis community with only 456 residences.
Naples Investment Properties

Naples is one of the fastest growing cities in the country and sixth on the scale of most affordable, entertaining retirement due to average personal income, sales tax rates, average housing costs, the non-housing cost of living, access to health care, and availability of leisure activities. Therefore, investors shouldn't miss this opportunity if their plan is to grow a successful business.
There are a couple of investment properties in Naples, including:
Commercial properties
Shopping centers
Golf properties
Southwest Florida Home will keep you updated with the newest property investment opportunities and whom to refer if you are interested in making a deal.
Selling a Home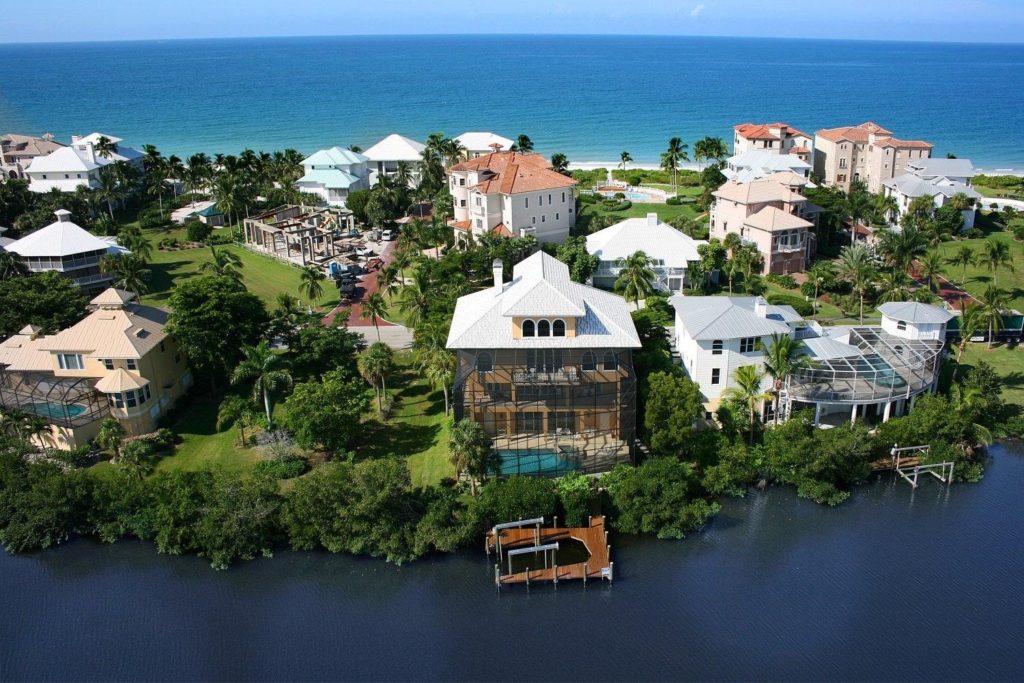 Selling a home on your own is a risky business. You don't want to risk a bad marketing or lose potential clients due to a lack of property exposure on the Internet. Also, there is a lot of think about when first selling a home. It's more than just taking a few simple pictures as you might require additional help to correctly assess and exploit the property value.
If you are in need of home assessment and selling assistance, you can take advantage of our resources. Armed with a professional real estate service, you can make the most of your earnings and beat the competition of low-priced foreclosures with our expert advice.
Ask (For) Us
Now is the right time for your Naples, Florida real estate adventure. The safest, happiest, and healthiest location in the state is a place to be. Remember, the prices are low but with a higher demand every month, that might soon change. So hurry up if you wish to make the best purchase/selling deal. Your current or future home is safe with our team of professionals as our only mission is to provide a valuable and satisfactory real estate experience.
Whenever you decide to take that next step, you can contact us online. We are always available and at your service.