Purchasing a property is a serious decision that should be considered in great detail. No matter where you are planning to buy a property, it is necessary to think about numerous factors that surround the property. These factors affect the possibility of easily renting, reselling or providing the best living conditions possible.
A great example is Naples, Florida. If you are planning to buy a home in Naples, there are a couple of things that you should take into consideration before making the final verdict. Let's take a look at a few facts that will point you in the right direction.
How much choice do you have?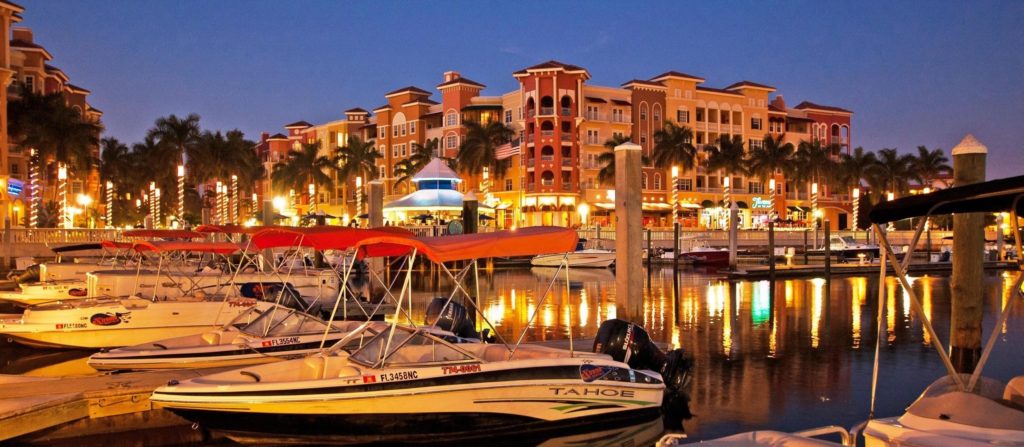 This is the first thing to take into consideration. Buying a property anywhere in the United States should provide you with an abundance of choices. The more properties you can take a look at, the better. You can take a look at different places and various properties. With this amount of flexibility, finding the right solution becomes much easier.
Also, a lot of available properties means that the locale is going through expansion and that the real estate market is growing.
This is one of the reasons why Naples is such a good investment opportunity. All those who want to buy a home in Naples have the opportunity to take a look at an incredible amount of different properties. This makes the whole search process easier, but more importantly, it increases the chances that you are going to find the exact property you need.
Does the locale look promising?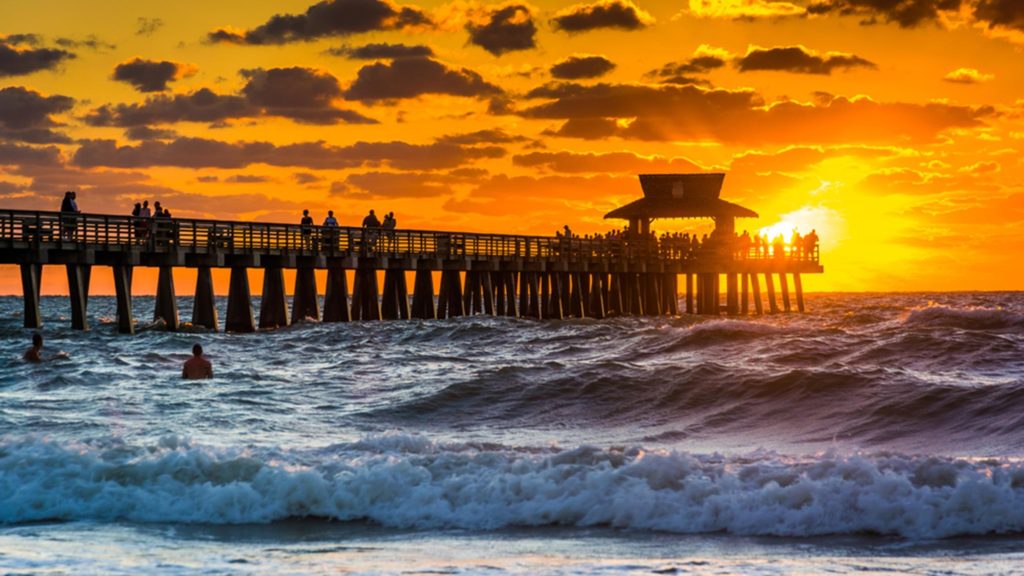 This is closely related to the amount of choice you have. The broader the locale is, the higher the number of local communities is, opening a lot of opportunities for making the right choice.
In Naples, Florida, the locale is impeccable. With over 40 different communities, you are going to have a broad range of properties on sale. Every community has properties to offer, enabling you to easily pick the most suitable one for you.
Are you looking for a home to live in? Do you want a peaceful neighbourhood? Do you need a prominent place with a lot of tourists? Are you simply interested in the proximity of nearby institutions?
It's important to answer all of these questions before making an investment. The wide array of communities allows you to pick the perfect property for your needs. Naples, Florida simply has it all, a perfect property for all types of interested investors.
How old is the property?
Whether the property is old or new does not really matter if it was maintained properly. However, it is always better to purchase newer real estates, as the chance of having to invest in maintenance in the future is significantly lower.
If you are looking to buy a home in Naples, the good news is that there are plenty of different types of properties. There are as many old ones as there are newly built properties. Yes, the new one will cost you more, but you are at peace when it comes to maintenance issues in the near future.
What about nearby institutions?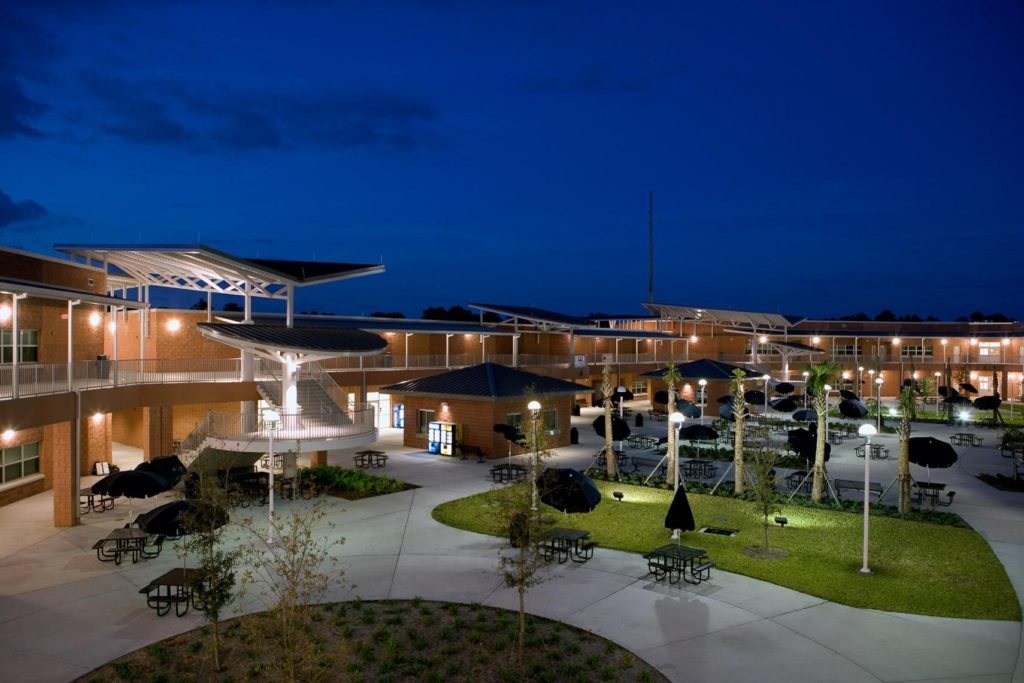 This is another important factor when it comes to picking the right property. Buying a property in a remote location is not going to pay off in the long run. You are running the risk of purchasing a property that is going to depreciate in value over time.
Additionally, if you are planning to move to Naples, it is good to explore communities that are near schools, hospitals and other institutions that are important to your family.
Luckily enough, there are plenty of properties on sale that are fairly close to these institutions. Making some of the properties in the Naples real estate market the perfect choice for families planning to move to this part of Florida.
Can you easily find local services?
No matter if you are going to purchase a new or an old property, you are going to require different types of local services, especially if you are planning to build a property on your own. Therefore, let's take a look at some of the local service companies you can hire:
Building services – If you are planning to purchase land and make your own building, there are plenty of local architects, builders, and general contractors you can hire. This makes the whole process much easier to conduct, as you won't have to work with contractors in different states.
Pest control – Unfortunately, at some point in time, no matter where you are in the United States, pest control services are needed. If you require these types of services, Naples has an abundance of solutions available.
Home watch services – If you are planning on leaving your property from time to time, you can easily hire home watch services from local companies, ensuring that your properties and the valuables inside remain safe.
With such a diversity of local companies providing various property maintenance services, it is going to be easy to ensure that your home always remains in perfect condition.
According to all of these facts, it is clear that if you want to buy a home in Naples, it is the right thing to do. Simply contact us and we will provide you with detailed information on numerous properties. You will be able to easily find the perfect property for you.