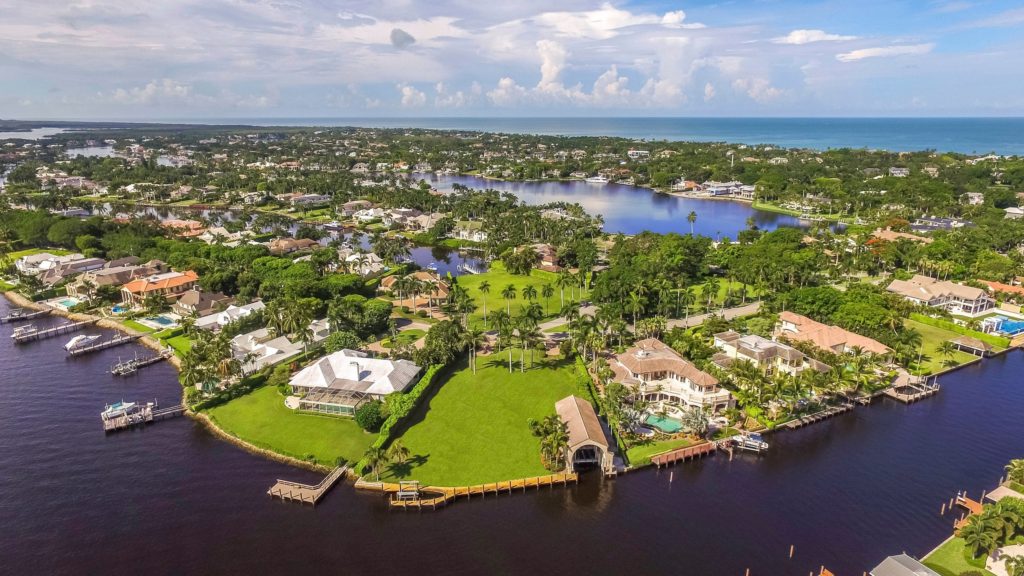 Naples is a popular destination found on the Gulf of Mexico in Southwest Florida. Well-known for its rich culture, high-quality shopping malls, and first-class dining experiences. From a fishing village to the wonderful metropolis, the Naples community grew and thrived on diversity that is a part of everyday life.
However, Naples-on-the-Gulf is also an affordable family destination as well as a lucrative real estate decision. From historic architecture, stunning sandy beaches, amazing sunsets, vivid nightlife, and abundant of activities to lavish beachfront homes, this city welcomes tourists and those interested in becoming a part of Naples happy lifestyle.
When it comes to buying Naples real estate, there are a few things to remember though. There are over 100 different communities here, so it comes down to personal preferences when deciding which one is best for you. But what they all have in common and what sets Naples apart from other destinations are unique opportunities you can't find anywhere else in the world.
The Best Place to Live
Year after year, Naples holds the title of the best place to live in. Not only was it rated as the top city for future job growth by Forbes, but for the second time in a row, Naples is pronounced as the healthiest and happiest city in the United States. According to the Gallup Group report, out of 189 cities who feel good about their physical health, finances, social ties, and purpose in life, Naples takes the first place.  It seems that people love living where they feel proud of the community and good relationships that they mutually nurture.
In addition, Naples is also ranked as no. 20 on the list of fast-growing cities in the country and as one of the best small town food scenes in the U.S. Therefore, the possibilities are clearly endless on the Florida's Southwest coast, so it's no wonder the Naples real estate market is constantly in high demand.
Affordability
Let's talk about prices. The majority of people considers Florida to be expensive, but the truth is there is something for every budget range. While the center of the city might be small, the total area is actually large with about 14.14 square miles. This is perfect for investors interested in Naples real estate because there are a lot of available options for renting, purchasing, or even acquiring a land for building their own properties.
Currently featured homes in the listings offer immaculate homes for really low costs. For example, those who would enjoy county club living all year long could benefit from a 32 GREY WING PT, Naples, single-family home with a close proximity to great schools. Likewise, a fully-furnished Silver Lakes R.V. resort is patiently waiting for an owner who appreciates the beauty of Chariot Eagle Park Model home with a gorgeous natural landscape.
That being said, Naples properties go off the market quickly. Hence, this is a short-term offer due to a massive demand, so be sure to get it first before someone else seizes this bargain.
Active Lifestyle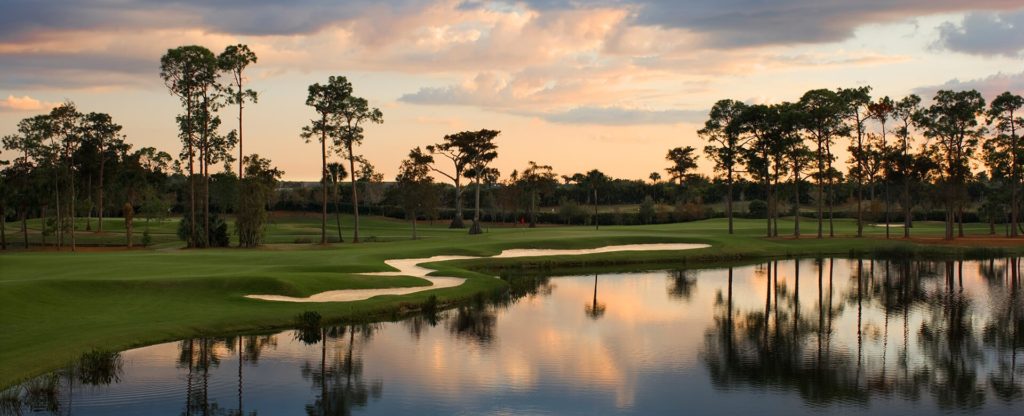 One of the great things about Naples is you can never get bored. The city offers so many activities which are available all year long due to the amazing weather and temperatures that never surpass 100 degrees.
First and foremost, Naples is a golfing community, thus, you can expect to take a swing in some of the best golf courses in the world. Since there are actually two different types of golfing communities in Naples, those who buy a home in a Bundled golf community get a free membership to the course. Whereas with Equity golf you have to pay extra for the membership.
Nevertheless, Naples residents are not restricted to golfing only. As an example, you can take a tennis course, go on one of numerous art exhibitions, pay a visit to a Naples Botanical Gardens, see the wildlife in Zoo, or go on deep sea adventures.
Gated Communities   
Did you know Naples is the city with lowest crime rates in the country? Safety is important to us all, but Naples gated communities offer an extra layer of protection that allows guests and residents to sleep easier at night knowing they are the only ones who can enter inside.
However, they also care about landscape and safety on a higher level. The tight and friendly Naples communities have stricter building codes which keep the community looking spotless. And as a reward, future residents get a lot of amenities with a wide choice of property styles and even a wider range in prices.
The best part is the best of the best Naples services are at your disposal at all times. Meaning if you are in need of home redecorating, building, cleaning, and more, you can and will get the professional service assistance.
Final Word
Although there no downsides to Naples real estate, you need to remember the most crucial thing when buying a property is having a quality realtor. A good real estate agent will make sure you get the most affordable deal and the property with features you are looking for. After all, only they know local market inside and out.
Contact Southwest Florida Home professional relaters today. We can help you find the home of your dreams for low costs. If you have a property for sale or wish to purchase something specific, our real estate agents will work in your favor.